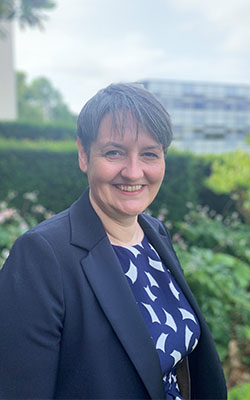 We are incredibly proud that The Open University is the leader in distance learning educating people across all four nations of the UK and across the world.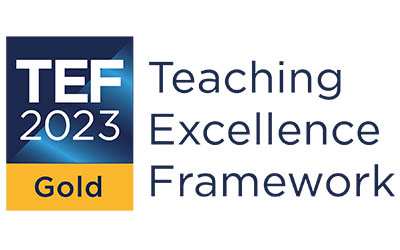 Since gaining our Royal Charter in 1969, more than 2 million students have succeeded with The Open University. We consistently score highly for student satisfaction with our teaching and assessment in the National Students Survey and have recently been awarded Gold status on the Teaching and Excellence Framework.
We strive to ensure that every student who studies with us has access to the best possible teaching and learning opportunities. We want every one of our students to be successful in their studies and go on to achieve their life and career goals.
There are many pressures on students and challenges that the world is facing. All these factors affect how we approach our teaching and learning.
This plan sets out how we will continue to innovate and continuously improve the learning experience for our students now and in the future.
Our mission to be open to people, places, methods and ideas is at the heart of this plan.
Our teaching model allows us to provide open entry to higher education and through the achievements of our inspiring students, we are creating a more equitable society. 
The future is open.
Professor Josie Fraser,
Deputy Vice-Chancellor and Sponsor of the Teaching and Learning Plan
---